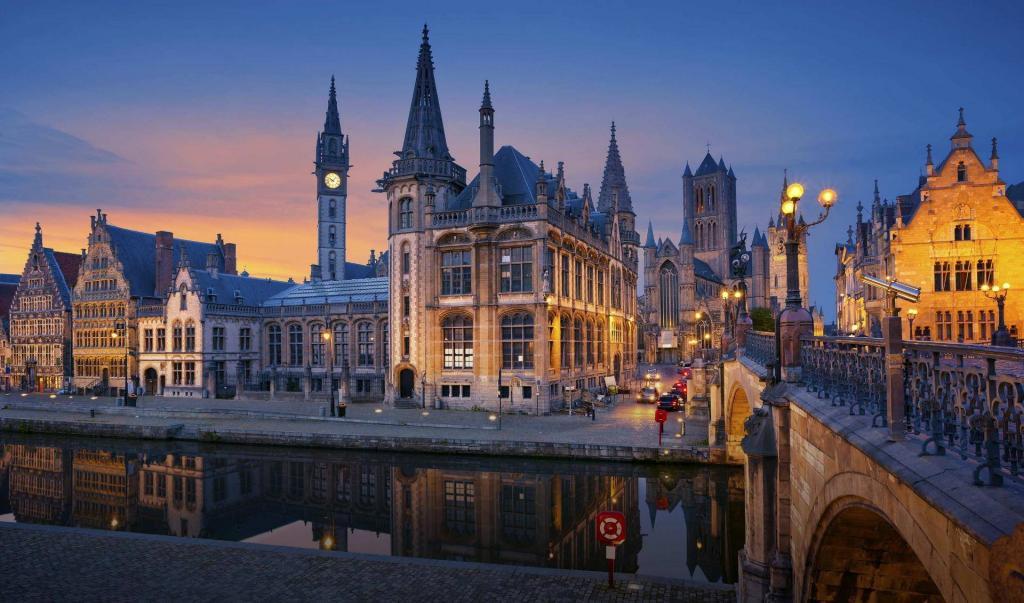 By the end of the year, the renewed Würst wants to open its new restaurant at the Groentenmarkt.
GHENT – The famous hot dog restaurant Würst will return to Ghent by the end of the year! This makes it a second city where the Haute Dog restaurant is located, next to Leuven and some food trucks.
The first of December, the renovated Würst opens the doors of a brand new restaurant on the Kortemunt 3, in the heart of the Artevelde city. This is a well-known place, with a lot of passage. Here you have the typical Ghent 'noses', the Tierentyn mustard, real traditions of which Würst also wants to be a part.
It is a unique building and one of the only historic buildings in Ghent. Around the 1900s, the majority of the facades on the Korenlei and Gravensteen were put on display. Together with the Immovable Heritage Department, long colour studies were carried out on the walls of the new Würst building, in which colours from 1740 were found. The house dates back to a long time ago, but the major renovations were carried out in 1740. The walls are painted in the same colours as in 1740. For many years it was an old shoe workshop and this layout is also preserved. The building also has an authentic inner courtyard as in the past, which now has a glass roof so that people almost have an outside terrace inside.
The restaurant has 60 seats and is open daily from 11:45 to 21:00, although the opening hours are still flexible, depending on the hustle and bustle. 
Would you like to be part of our Ghent adventure?