OUR HAUTE DOGS BRING BUSINESS TEAMS TOGETHER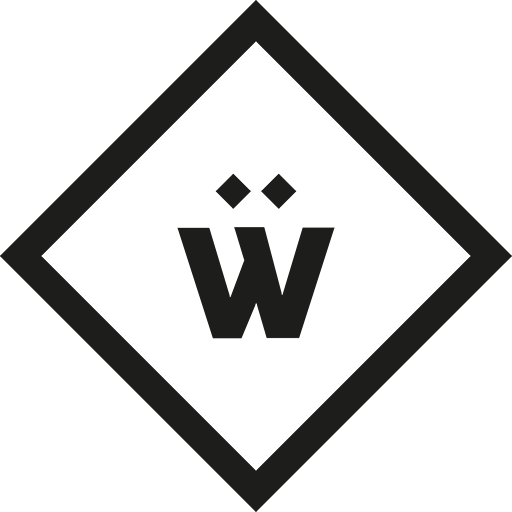 Do you want to bring your colleagues together and taste these refined, delicious Haute Dogs? You can now rent our Würst restaurant to enjoy a business lunch or diner. Besides that, we offer business reservations for max 20 people. 

✔️   1 aperetif + 1 appetizer
✔️   1 meal
✔️   1 drink
✔️   1 dessert + 1 hot drink

Beer-pairing Formula
€36 & €44 per person
✔️   1 apero beer + 1 appetizer
✔️   3-4 half haute dogs
✔️   3-4 compairing beers
✔️   dessert + hot drink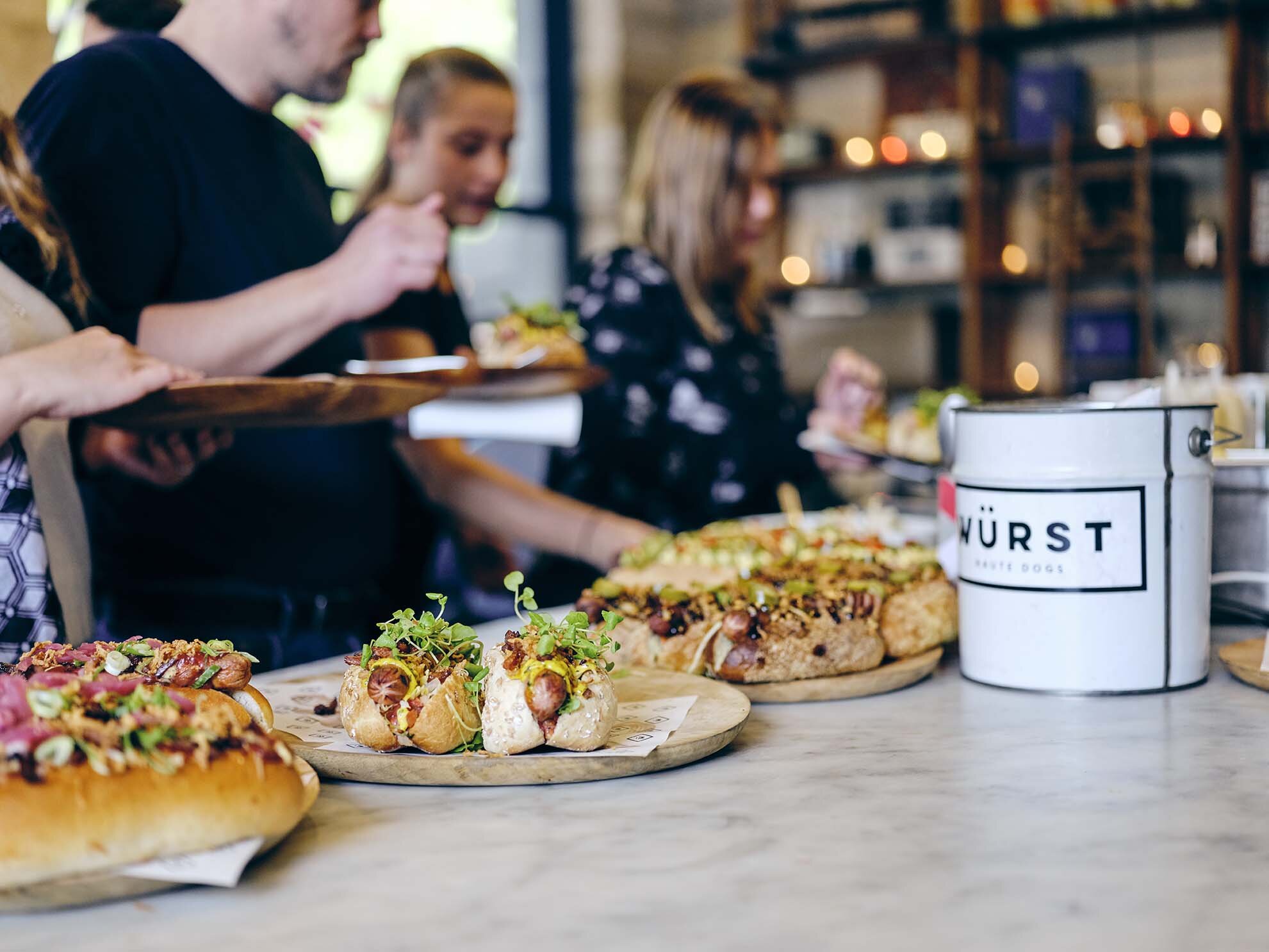 ✔️   apero (with adds)
✔️   buffet of haute dogs
✔️   sides à la carte
✔️   drinks of choice
✔️   dessert + hot drink
& not on Saturdays,
unless you make us an offer we can't refuse
Because no Haute Team is built
without Haute Dogs...









Tell us
your event details
Give us some more information about your event and we will get to work for you immediately, without obligation! 
Let us know your location, timing, number of attendees and contact details and we will provide you with a customized price offer.
Questions? Contact us directly at events@wurstdogs.be  or give our event manager Bas a call at 0468 05 79 76.