You never leave hüngry with The Meal.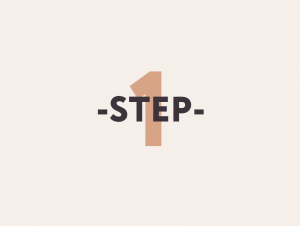 Choose one of our famous Haute Dogs.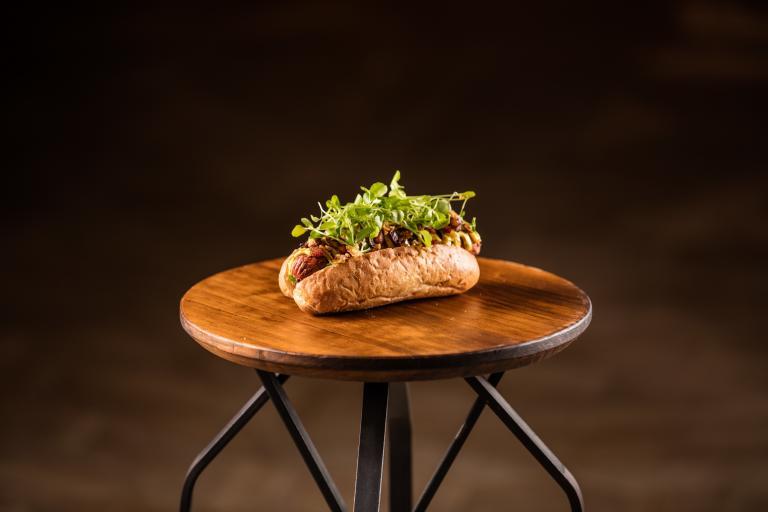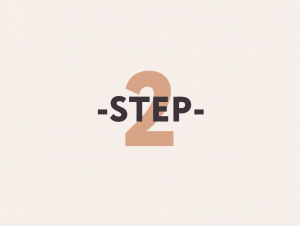 Enjoy some crispy potato wedges, topped with aioli and fresh onion.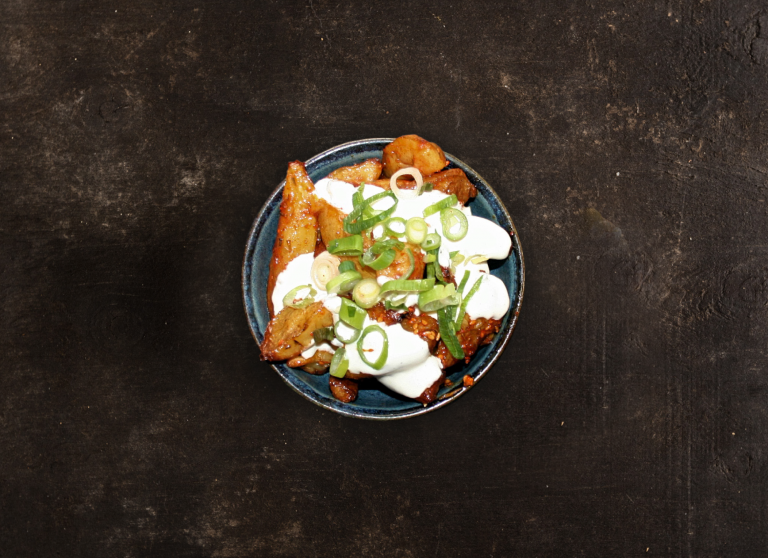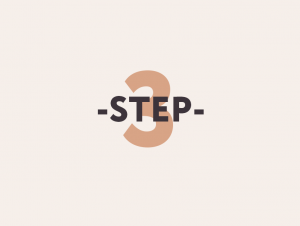 Pick one of our tasty side dishes.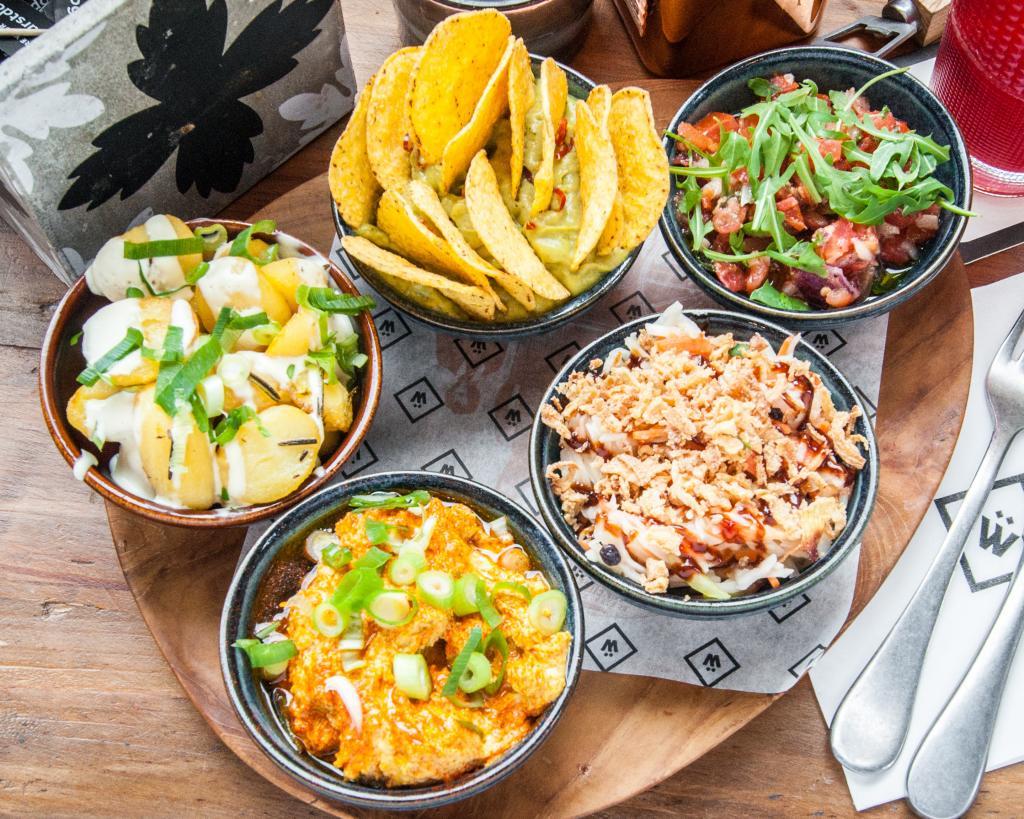 One delicious Haute Dog, crispy potato's and a fresh side dish of your choice only for €14.5 in stead of €16!
Small hünger? Take just a regular Haute Dog for €9.5 or one of our bites.