OUR HAUTE DOGS BRING BUSINESS TEAMS TOGETHER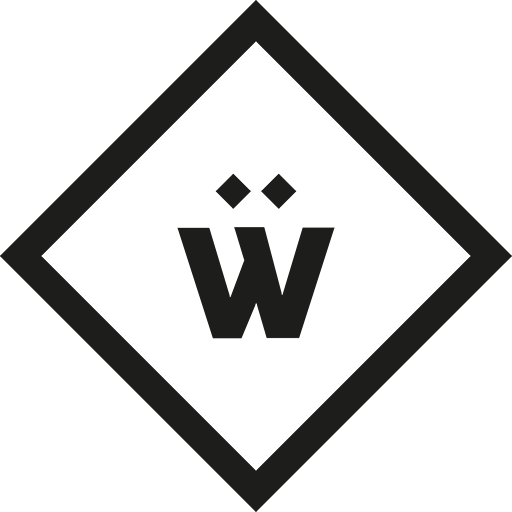 Do you want to bring your colleagues together and taste these refined, delicious Haute Dogs? You can now rent our Würst restaurant to enjoy a business lunch or diner. Besides that, we offer business reservations for max 20 people.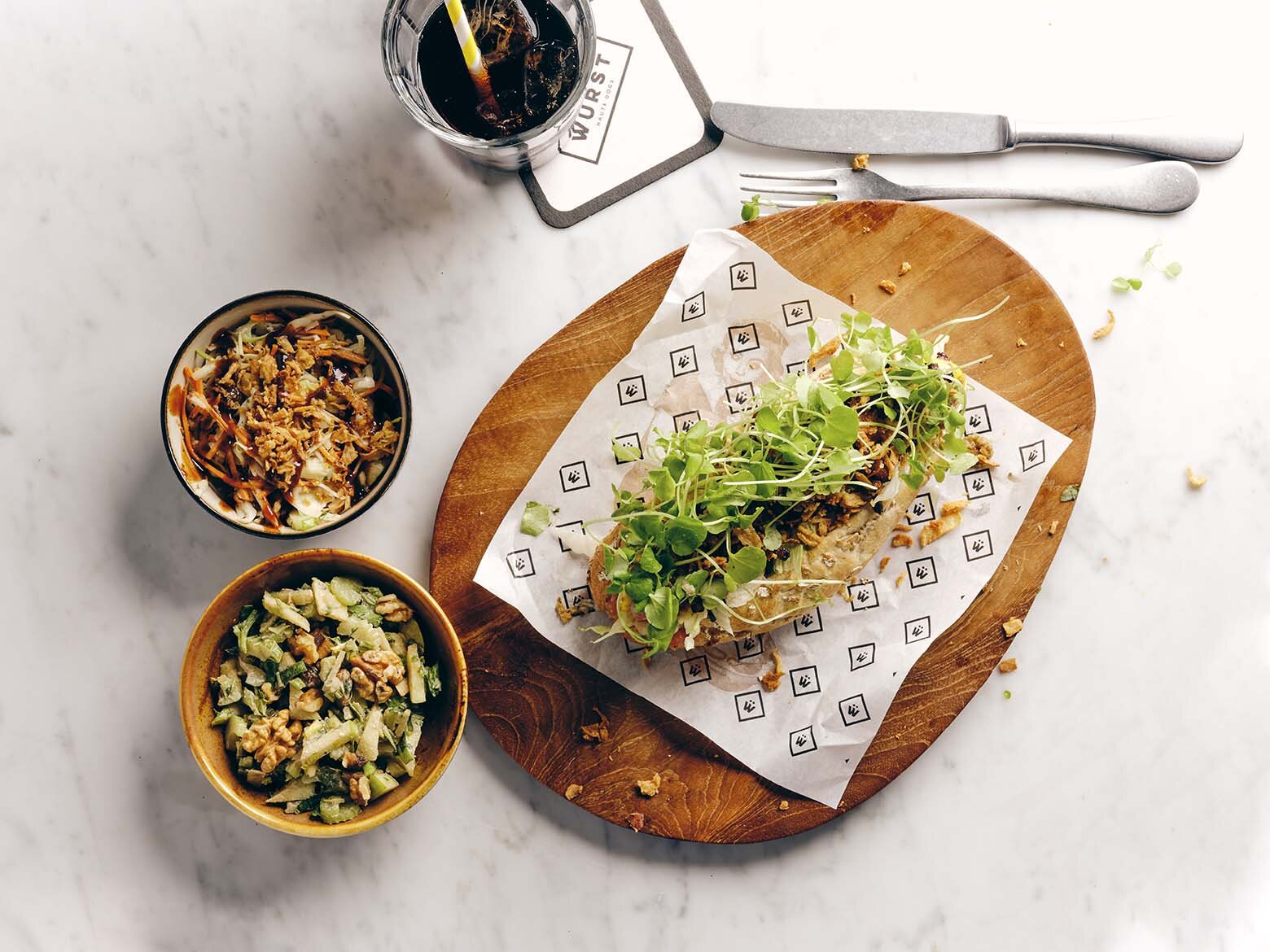 ✔️   1 aperetif + 1 appetizer
✔️   1 meal
✔️   1 drink
✔️   1 dessert + 1 hot drink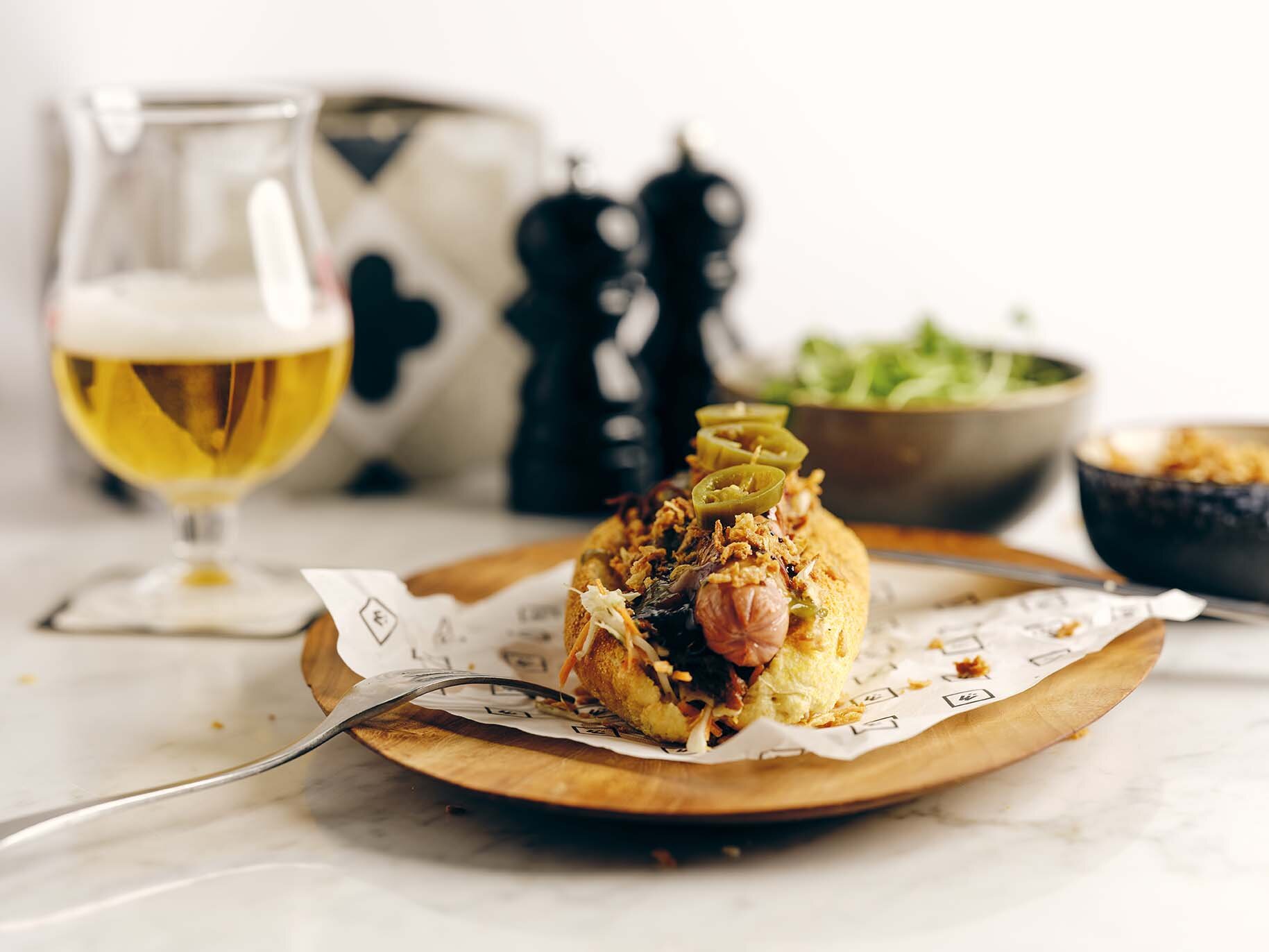 Beer-pairing Formula
€36 & €44 per person
✔️   1 apero beer + 1 appetizer
✔️   3-4 half haute dogs
✔️   3-4 compairing beers
✔️   dessert + hot drink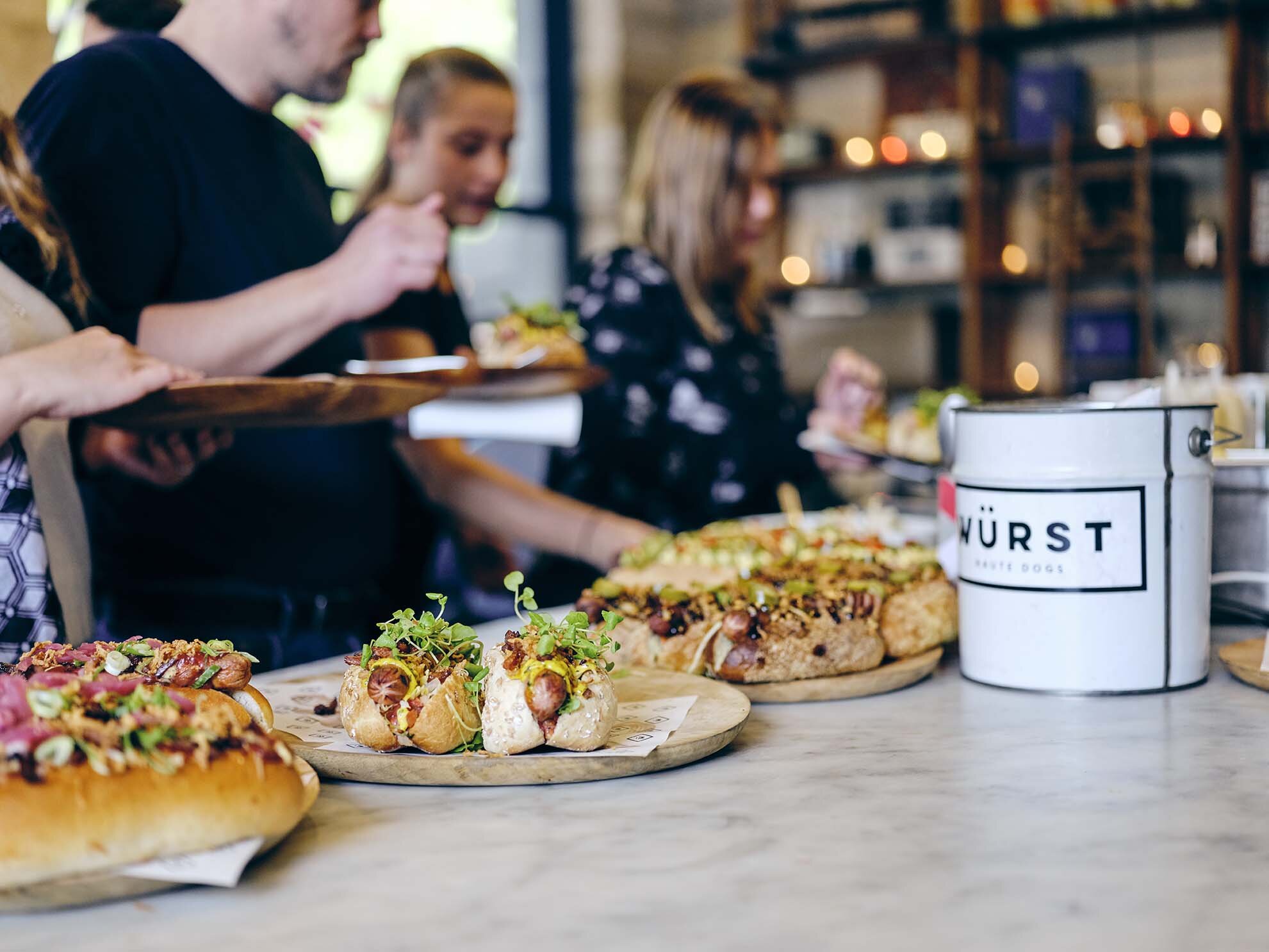 ✔️   apero (with adds)
✔️   buffet of haute dogs
✔️   sides à la carte
✔️   drinks of choice
✔️   dessert + hot drink
& not on Saturdays,
unless you make us an offer we can't refuse
Because no Haute Team is built
without Haute Dogs...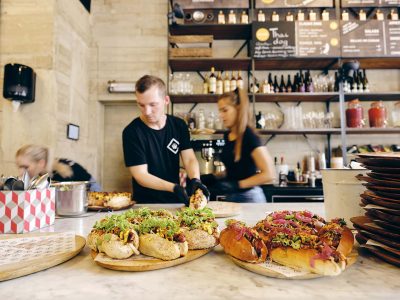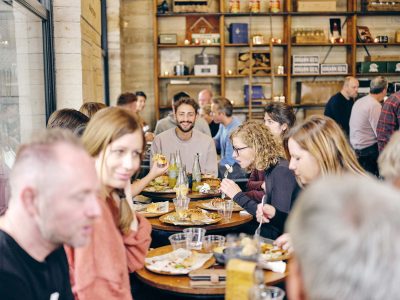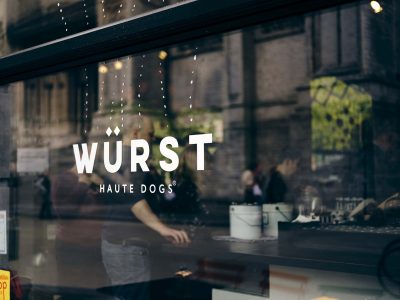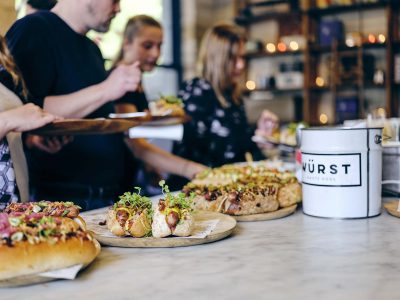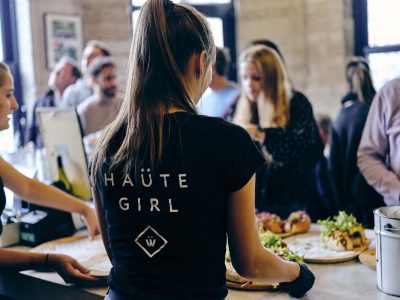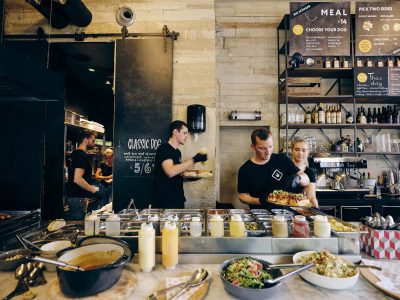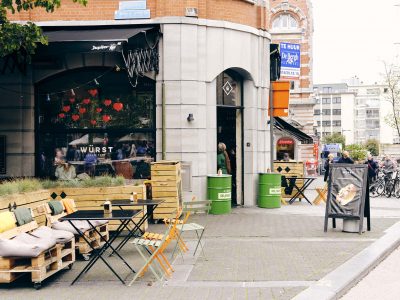 Vertel ons
jouw event details
Geef ons wat meer informatie over je evenement en wij gaan direct vrijblijvend voor je aan de slag! 
Laat ons je locatie, tijd, aantal en contactgegevens weten en we voorzien een op maat gemaakte offerte.
Vragen? Contacteer ons direct op events@wurstdogs.be  of bel onze event manager Bas op 0468 05 79 76.